Expo Date: April 29, 2021
Join us at the Savannah Center in West Chester, Ohio on Thursday, April 29, 2021 and share your products and services with the companies in the Ohio Valley region.
The 2019 Expo had 93 exhibitors and over 350 attendees.
Day-at-a-Glance
| | |
| --- | --- |
| 12pm-2pm: | Exhibitor Setup |
| 2pm-3pm: | Speaker |
| 3pm-6pm: | Expo |
| 5pm-6pm: | Cocktail Hour |
Booth Pricing
Booth Space: $495.00 for each booth. Booth space includes one 6' table with a black linen and 2 chairs.
Electricity: $75
Need to pay for your booth, booth item or sponsorship?
Pay Now
Booth Registration
Registration Directions

Venue Information
Thursday, April 29, 2021
Savannah Center
5533 Chappell Crossing Blvd.
West Chester, OH 45069
Website
Badge Registration
Badge registrations are now open!
AGAIN This Year!
Choose your booth location - first come, first served!
Online Exhibitor Booth Map/Floorplan means marketing from registration until the day of the event.
Edit your booth information up until March 27, 2021.
Sponsor recognition on the website, in all marketing, in the exhibitor guide, and on banners at event.
Link to your company listing in your email signature to market your attendance to your customers. Replace 152 with your booth number in this weblink:
http://ovift.org/2021-Expo/index.php?viewBooth=152
Online Registration Directions
View the map by clicking on the registration link: > Suppliers' Expo 2021 Registration
Booths that are "green" are available. Booths that are "red" are already sold. Booths that are "blue" are in process of being reserved.
Booths can be held for 20 minutes and will be released if registration is not completed at the end of 15 minutes.
If you want to reserve one booth you can either click on "Begin Booth Registration" or click on the green pin of the booth you'd like to reserve and "Click Here to Reserve" hyperlink.
Choose the number of booths you want to reserve (1, 2, 3, or more)
Insert the booth number.
You will need to read and accept the payment terms to continue registration.
If you accidentally exit the registration page you can continue registration by clicking on the booth icon on the map and supply the two words on the registration screen.
You can also order carpet and electricity in the payment system.
You will need to provide the following information:

# of booths
Booth number(s)
Company name, address, phone, and url
Company contact name, title, and email (to be listed in the exhibitor guide)
Exhibitor contact information (who we should contact with Suppliers' Expo 2022 info.)
50 word company description
Product or service category (choose from list)
Registrations received after April 10th will not be included in the exhibitor guide.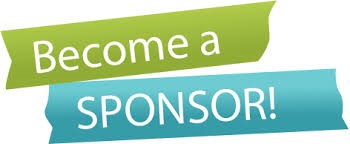 Sponsor the Expo
Click Here to learn more
Thanks for supporting Ohio Valley IFT's Suppliers' Expo!
Shipping Information
The items will be stored in the East coatroom and the Savannah Center cannot be held responsible for items that are shipped in.
The Savannah Center does not have a mailing center so you will need to provide labels for return shipment(s) and call to make the pickup arrangements directly with your shipping carrier.
Make sure to include your company name/booth number clearly marked on the shipment.
Send shipments to:
Savannah Center
Attn: OVIFT Expo
5533 Chappell Crossing Blvd.
West Chester Ohio 45069
2019 Expo Photos & Exhibitor Guide
View the 2019 Exhibitor Guide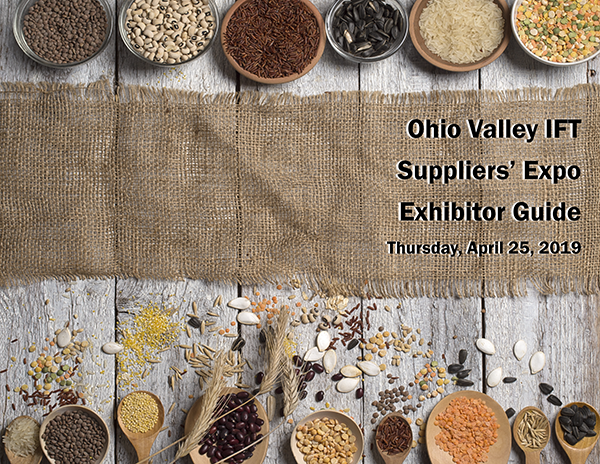 Terms & Conditions
Click here to view the Terms & Conditions that are required to be accepted before registering a booth.
Refund Policy
There are no refunds for this event.
To view the Suppliers' Expo Floorplan. > click here