Expo Date: April 29, 2021
Join us at the Savannah Center in West Chester, Ohio on Thursday, April 29, 2021.
The 2019 Expo had 93 exhibitors and over 350 attendees.
Venue Information
Thursday, April 29, 2021
Savannah Center
5533 Chappell Crossing Blvd.
West Chester, OH 45069
Website
2019 Expo Photos & Exhibitor Guide
View the 2019 Exhibitor Guide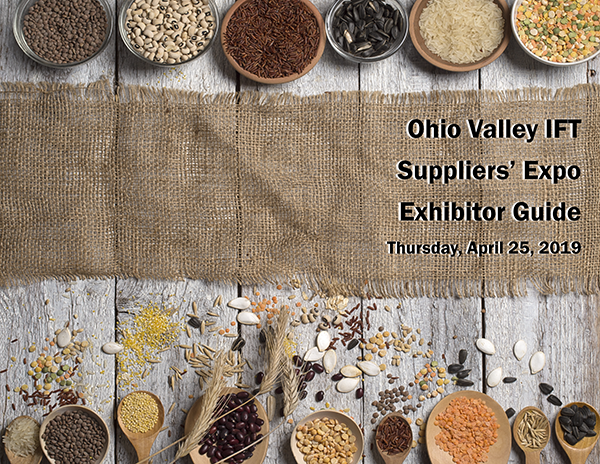 Day-at-a-Glance
| | |
| --- | --- |
| 2pm-3pm: | Speaker |
| 3pm-6pm: | Expo |
| 5pm-6pm: | Cocktail Hour |
Badge Registration
Badge registrations are now open!
Exhibitor Search
Disruption in the Food Industry: A call-to-Action for Food Scientists
Lecture Summary: This non-commercial presentation will candidly address key disruptions in the food industry and what's causing them with the ultimate goal of inspiring food scientists and allied industry professionals to confront the challenges and mitigate risks of unintended consequences to future proof the food industry.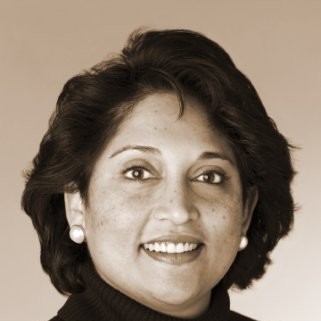 Bio: Kantha Shelke, Ph.D., CFS, is a principal at Corvus Blue LLC, a contract food science and nutrition research firm specializing in competitive intelligence research and rapid new product development and commercialization of new ingredients and technologies that are honestly healthful. She holds Master's degrees in Organic Chemistry and in Food Science and Nutrition and a doctorate in Cereal Chemistry and Technology.
Kantha is a senior lecturer at Johns Hopkins University (Baltimore, USA), a visiting professor at MCI Management Center (Innsbruck, Austria), and a member of the faculty advisory board at Southwest College of Naturopathic Medicine, Tempe, AZ, and McGill University, Montreal. She is a contributing editor at Prepared Foods, and PLMA Live! video magazine and is a food science communicator at IFT.
Kantha practices, writes, and teaches food science, nutrition, food law, and food safety from end-to-end in global food/supplement supply chains. In her spare time, Kantha works with various organizations on five continents to help advance the understanding of food and nutrition, food safety, and regulation.